COUNTDOWN TO THE SUPER BOWL
The 56th Superbowl is just around the corner! Who's gonna' make it to the final in California?! With the play-offs just kicking off, can the favourites go all the way, or will there be a major upset? Back your side and rep your badge with pride from our range of American Football essentials right here.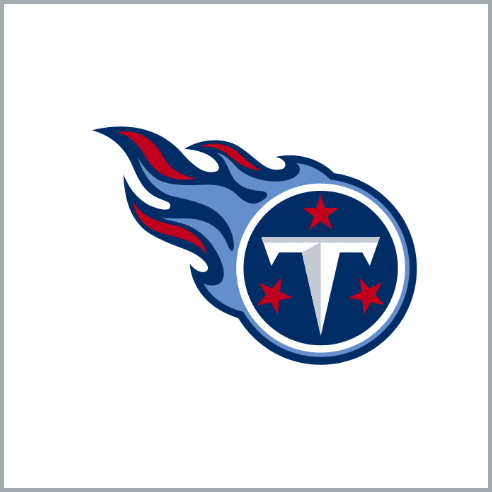 Tennessee Titans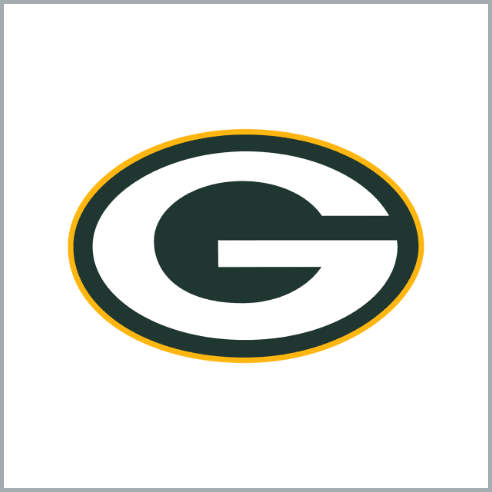 Green Bay Packers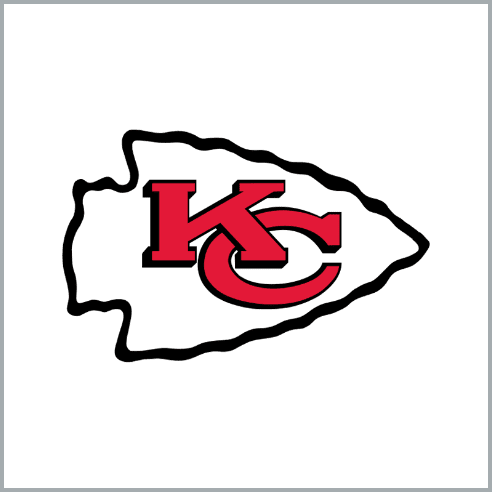 Kansas City Chiefs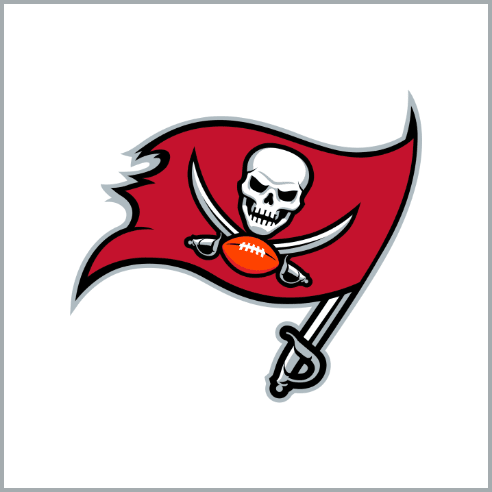 Tampa Bay Buccaneers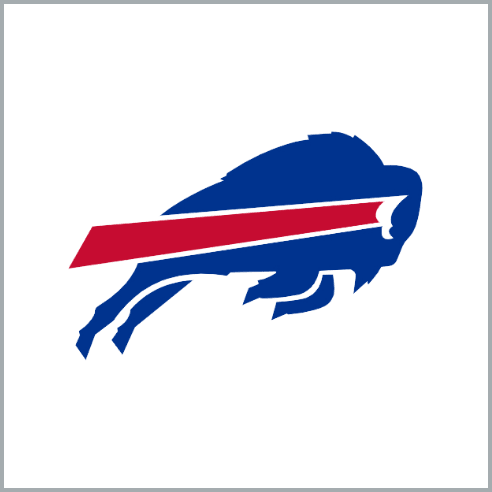 Buffalo Bills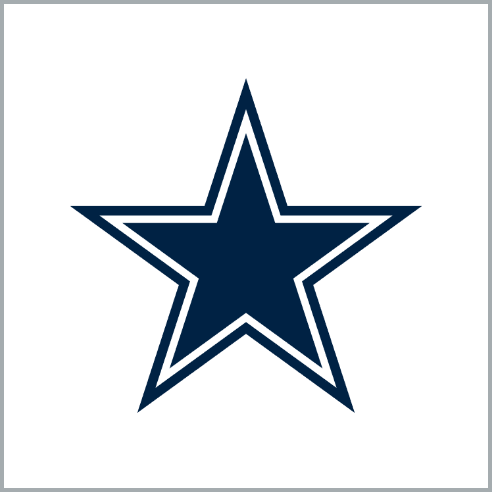 Dallas Cowboys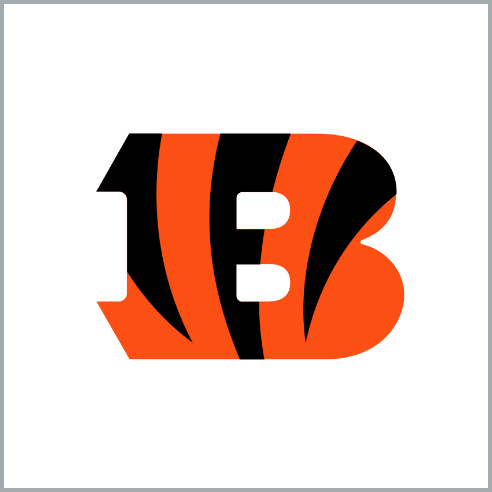 Cincinnati Bengals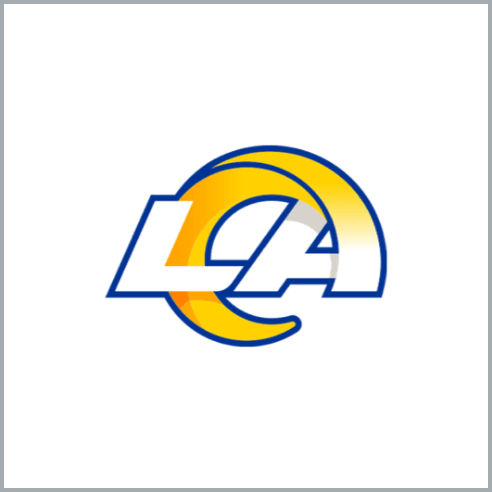 LA Rams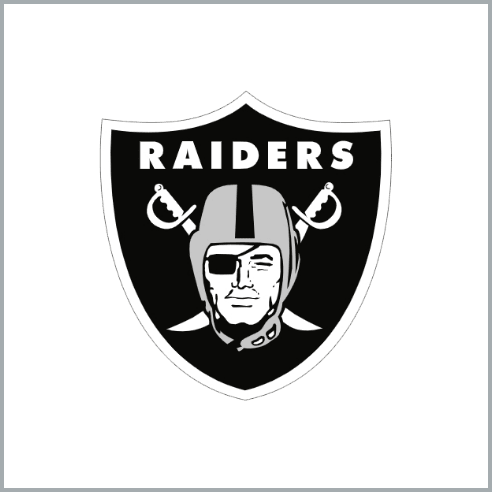 Las Vegas Raiders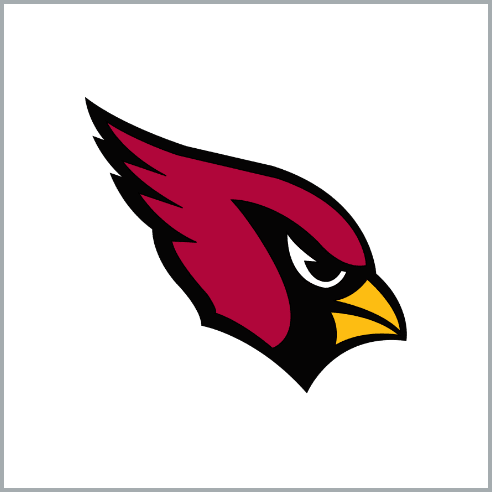 Arizona Cardinals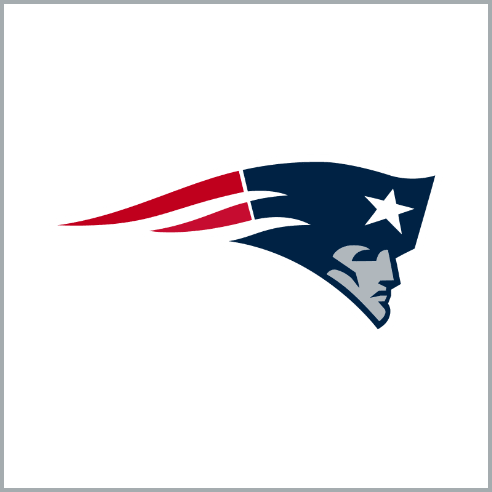 New England Patriots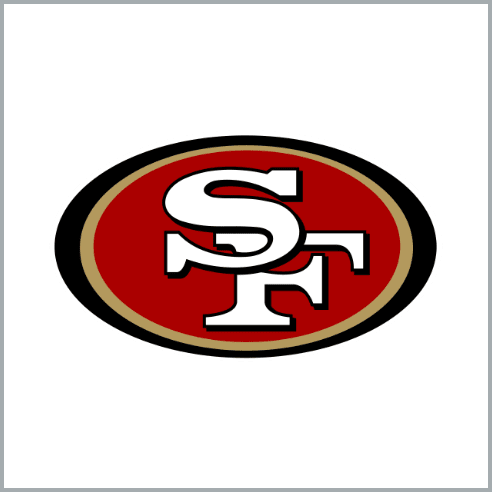 San Francisco 49ers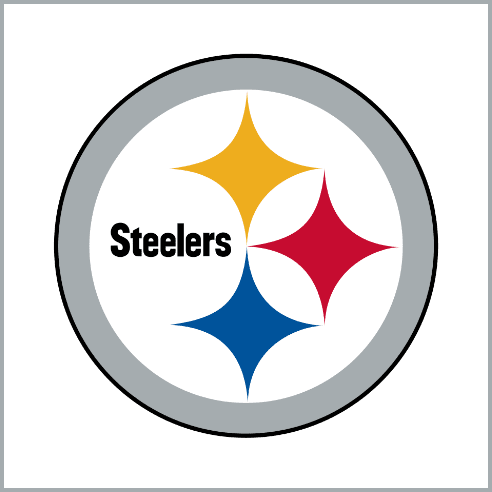 Pittsburgh Steelers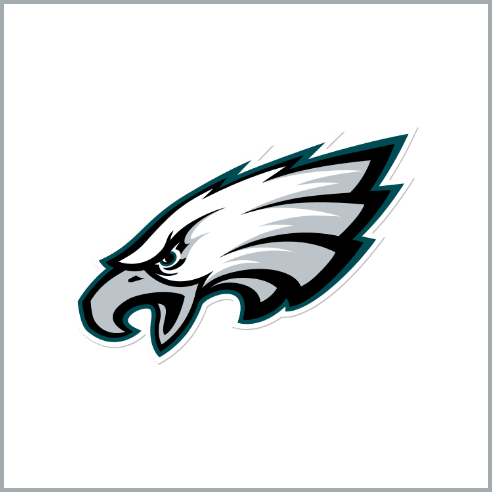 Philadelphia Eagles

The JD Sports Hub has all your sports related needs covered! No matter the sport, we've the kits, equipment, and accessories you need to take your skills to the next level! Learn to work as part of a team playing Cricket, Rugby, Netball, or Hockey; master a discipline in Boxing or MMA and become the next UFC star or like JD's Anthony Joshua; take your fitness levels to new height with a focus on running and training; or take your sporting passion stateside and get the basketball and football skills you need to make it in the NBA or NFL.